Flashshot

Photo Booth Rentals
Ventura County, Los Angeles, Santa Barbara and Surrounding Areas​
Los Angeles and Ventura County's
Best Photo Booth Rental Service
We provide the best Photo Booth Rentals in Ventura and Los Angeles for all events. This is a fun way to remember those special days not just for you but for your family & friends as well. Photo Booths are great for wedding reception, birthdays, parties, Bar & Bat Mitzvahs, Quinceanera's and all occasions or events. Everyone will want to jump in and take a set of fun pictures that they can take home.
Photo Booth Packages
Starting At $400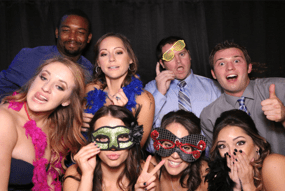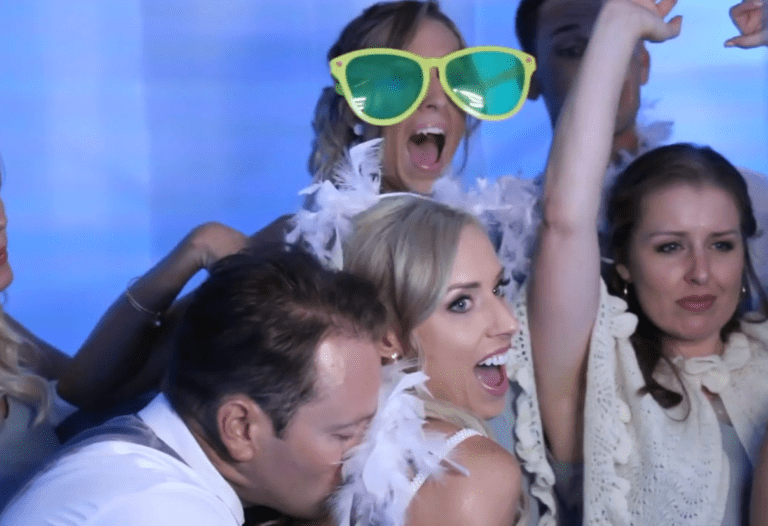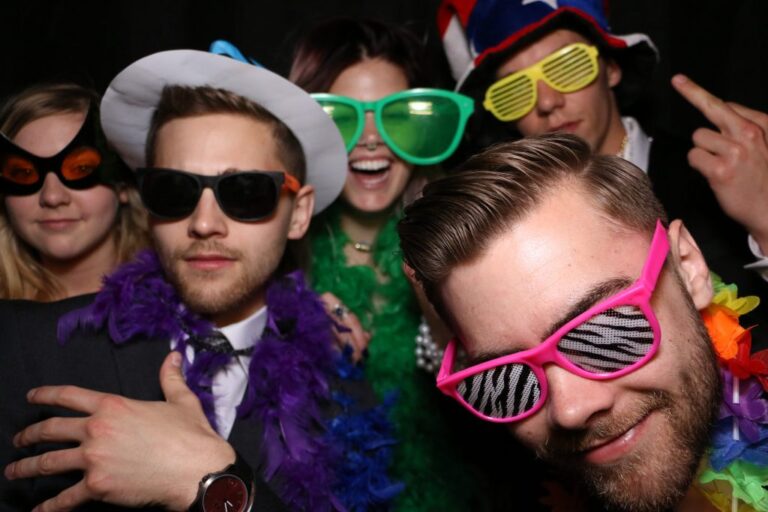 This style booth is great for house parties or smaller venues and space limitations. Your guest are able to see and even jump in to the shot for a Photo Bomb. Photo Booth can fit in spaces from 5ft to 8ft and must be at least 6.5ft back from the curtain.
OPEN PHOTO BOOTH PACKAGE PRICE  $400
2 Hours (Every Additional Hour + $100)
2 Strips with 4 Photos Taken (Add-on Full 4×6 prints – $100)
Unlimited Photos
Unlimited Prints
Open air Booth
Custom Text For Bottom Of Picture
Props
Download link to Photos
Attendant
Drop off and Pickup Included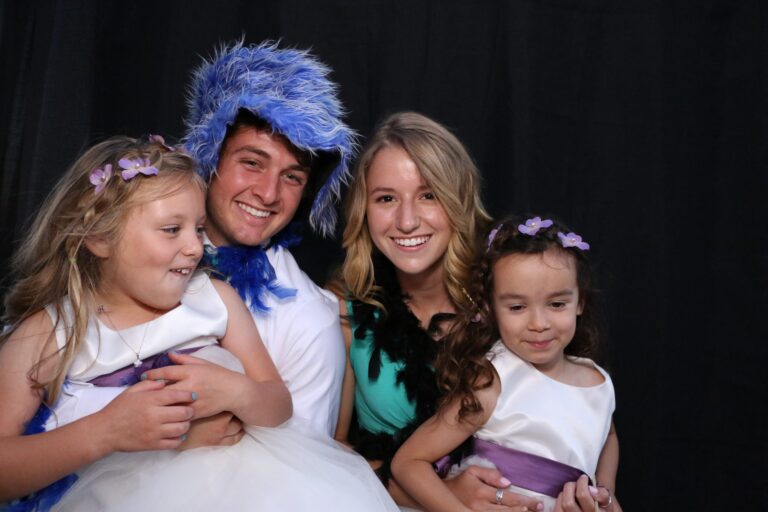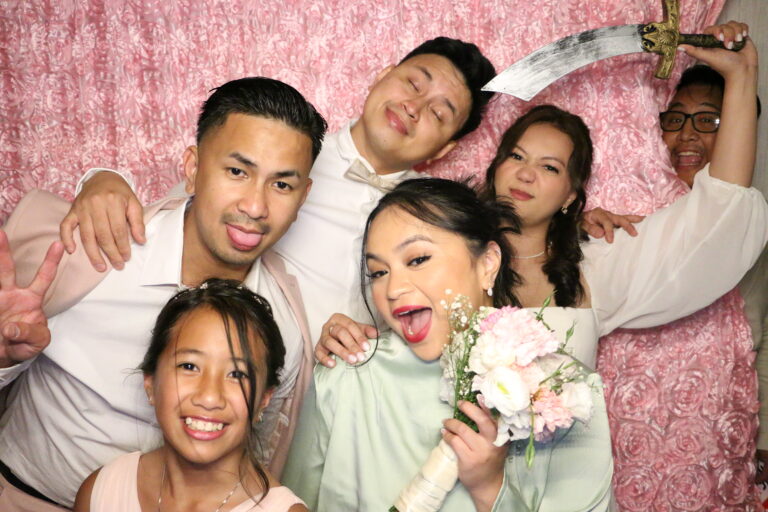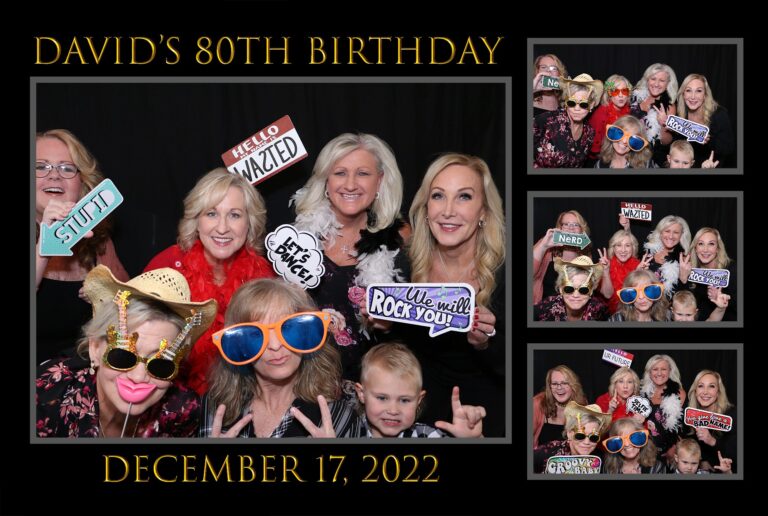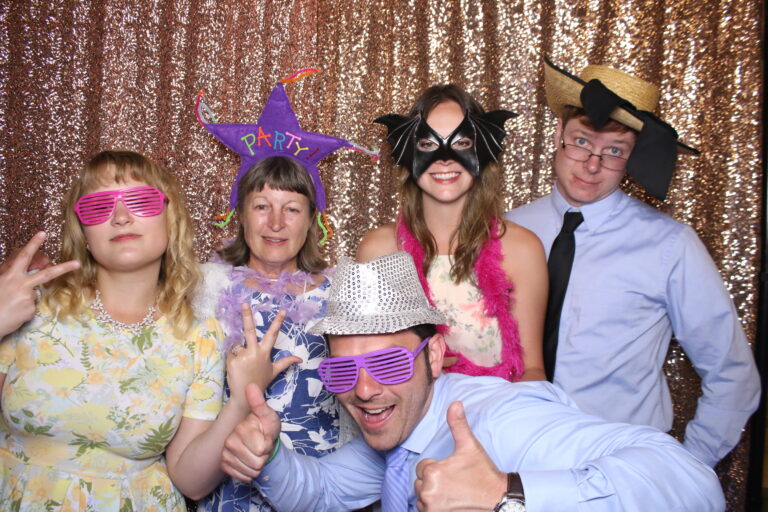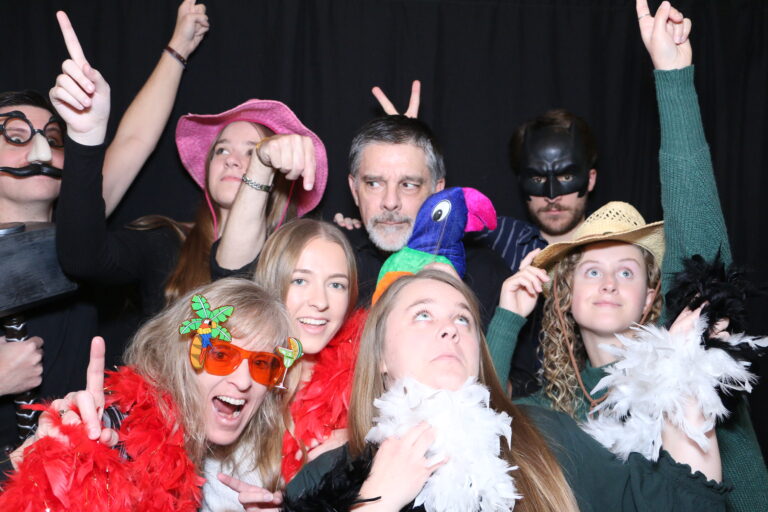 The LED Photo Booth Enclosure
Ask us about our Photo Booth Rentals with an LED enclosure adds that little extra look will give your party an amazing look and feel. This gives a more private session for your guest and adds a cool, color changing background texture to brighten up every print. The enclosure is able to fit up to 10 or more people in a shot. So if you want that different look to your party and pictures, the LED enclosure is what you want!
LED PHOTO BOOTH PACKAGE PRICE  $475 

2 Hours (Every Additional Hour + $100)
2 Strips with 4 Photos Taken (Add-on Full 4×6 prints + $100)
Unlimited Photos
Unlimited Prints
LED Cube Booth enclosure 8x8x8
Custom Text For Bottom Of Picture
Props
Download link to Photos
Attendant
Drop off and Pickup Included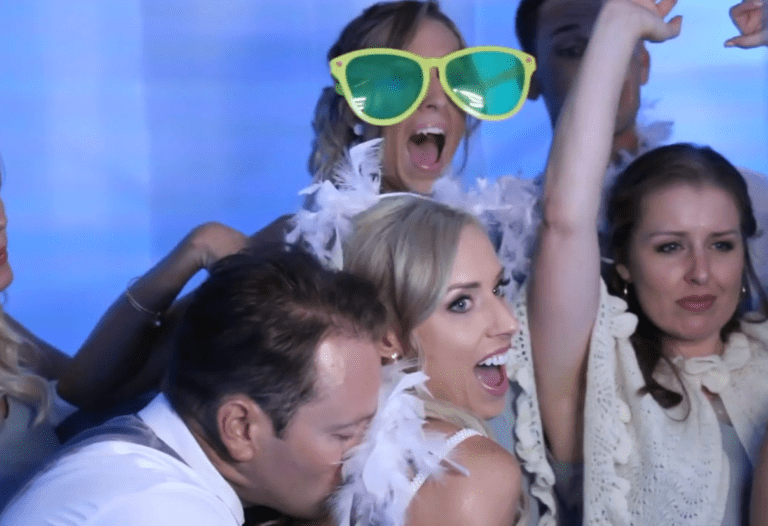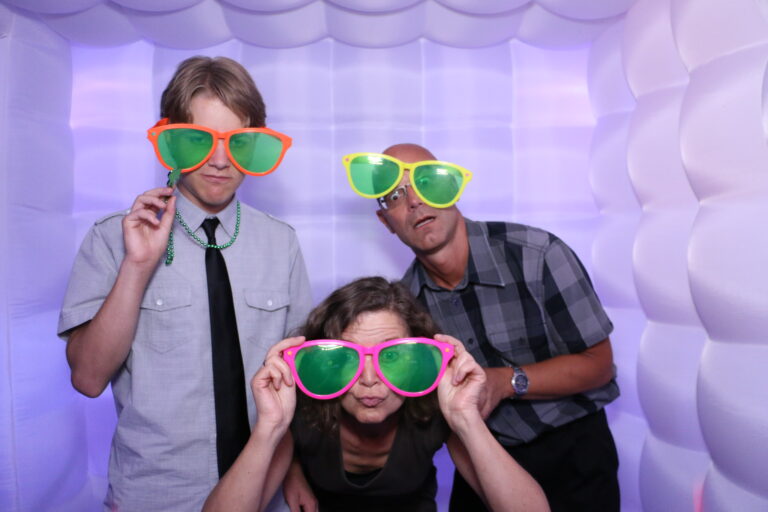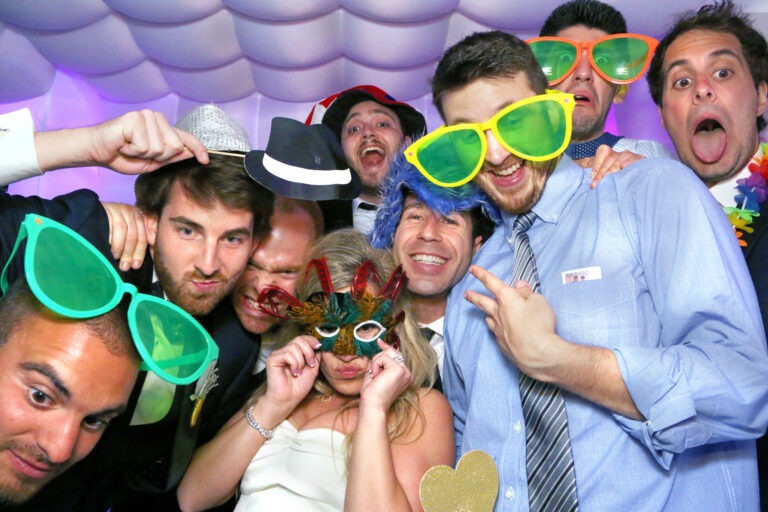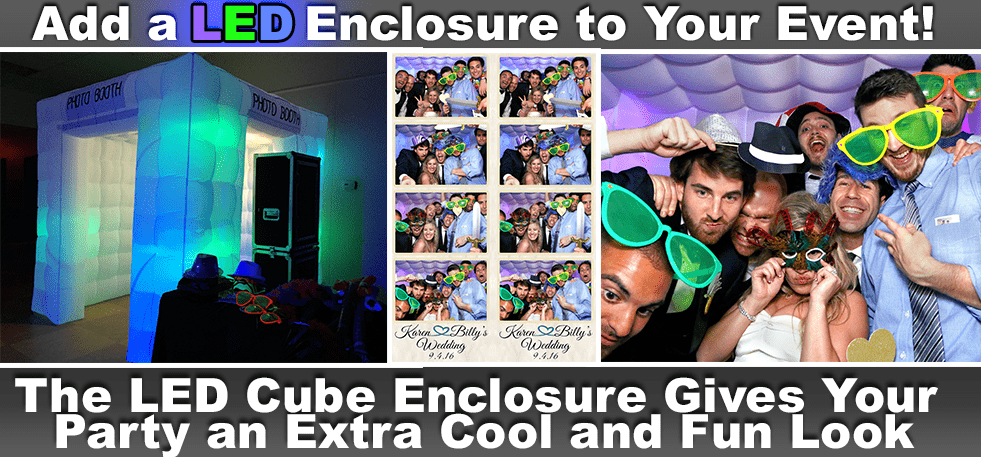 Contact Us Today To Book Your Date